TOWNSHIP COMMITTEE (TC)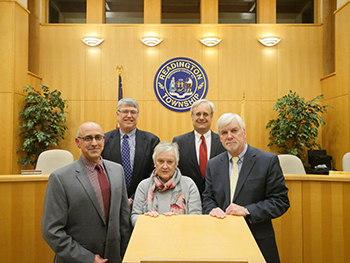 Please note that meetings will begin at 6:00pm for the remainder of 2021.
The regular meetings of the Township Committee are held on the 1st and 3rd Monday of each month, unless Monday is a holiday, then the meeting is held on Tuesday.
Meetings begin at 6:30 p.m. at which time the Committee goes into Closed Session; the public portion of the meeting begins when the Committee comes out of Closed Session which is usually around 7:30 p.m.
All meetings, unless otherwise specified, are held in the Municipal Building.