ARCHITECTURE
Romantic Houses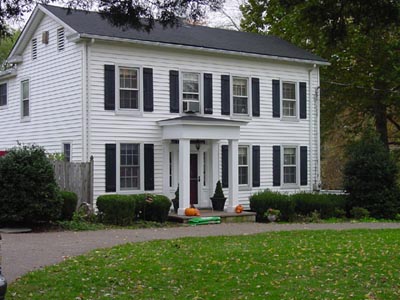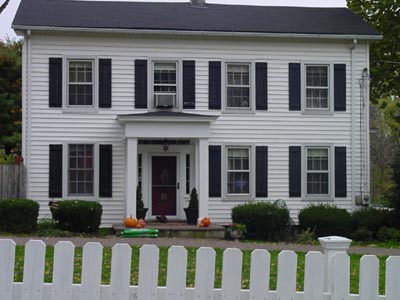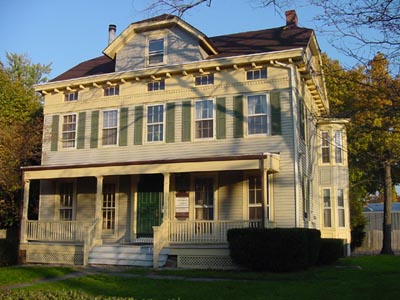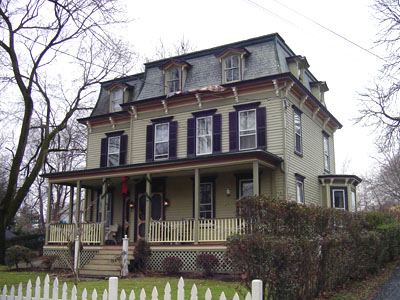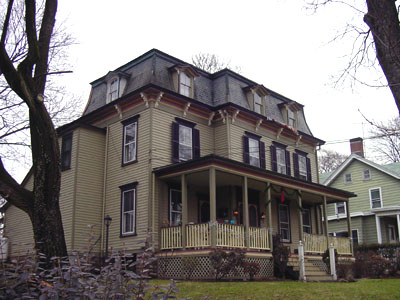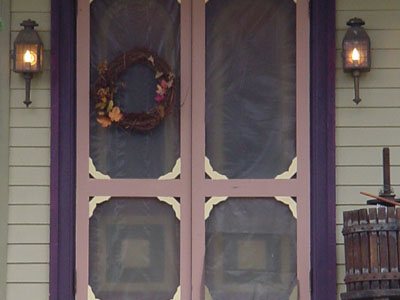 Revivals
Homes that are based on architecture from different countries or from an earlier era. A Greek Revival is based on the architecture of ancient Greece.
Glazing
Another term for glass.
Cornice
Any projecting ornamental molding along the top of a building finishing or crowning it.
Crown
The top part of an arch (i.e. peak of roof) including the keystone (center)
Bracket
A small supporting piece of stone or other material often formed of scrolls, to carry a projecting weight.