THE READINGTON COMMUNITY GARDEN
Dobozynski Farm Park
42 Woodschurch Rd, Flemington NJ 08822
"Share the work, share the harvest!"

Garden Location: Dobozynski Farm Park, 42 Woodschurch Rd, Flemington, NJ 08822 (The dirt portion of Woodschurch; at the big red barns).
The deal in a nutshell: You can "belong" to the community garden any time of the year by just showing up, doing some work, and bringing home some good food. Share the work, share the harvest! There are no obligatory fees, timed work requirements, or forms to fill out -- just stop-by, help plant, weed, hoe, dig, mow, mulch, water, stake or harvest and strike up a conversation. A great fun learning opportunity for the kids! The Garden is an ongoing enterprise; there is always something going on. Join at any time. The Garden is a self-supporting cooperative project sponsored by Readington Township under the aegis of the Open Space Advisory Board. Organized work/harvest sessions take place at 10:00 each Saturday morning for about an hour or 90 minutes, although leaders and some members may show up at 9:00, especially on hot days.
Saturday mornings not good for you? Talk to a work leader on Saturday morning or email the Readington Garden Team, This email address is being protected from spambots. You need JavaScript enabled to view it. to explore alternatives such as the watering or mowing teams.
To Become a Member, or For Information: email This email address is being protected from spambots. You need JavaScript enabled to view it. - or just show up on a Saturday Morning.
Photos of 2023 and 2022 Garden Activity: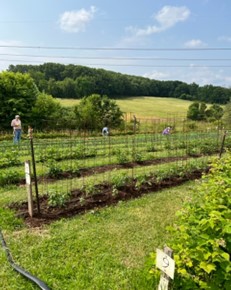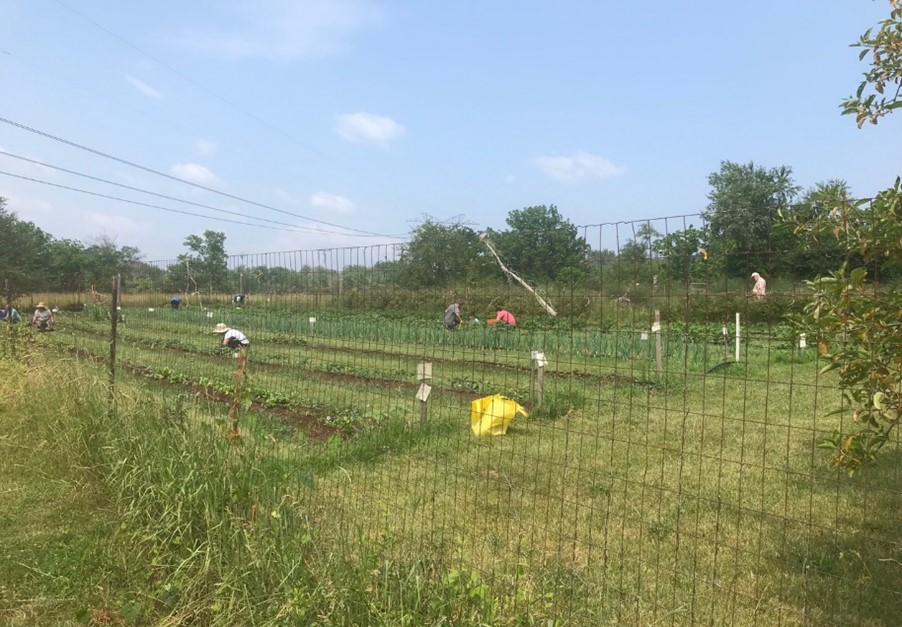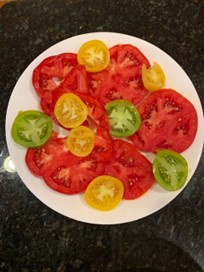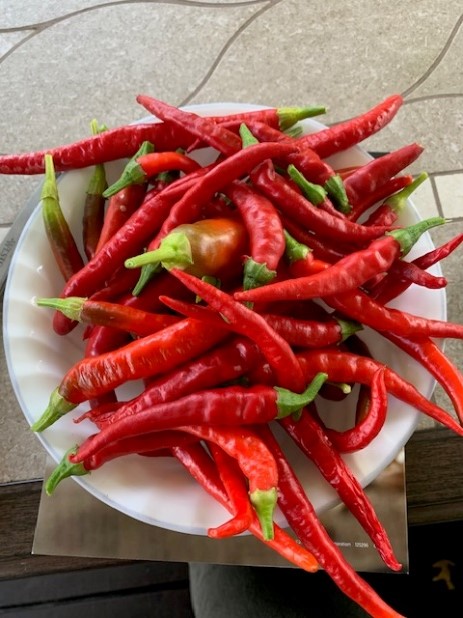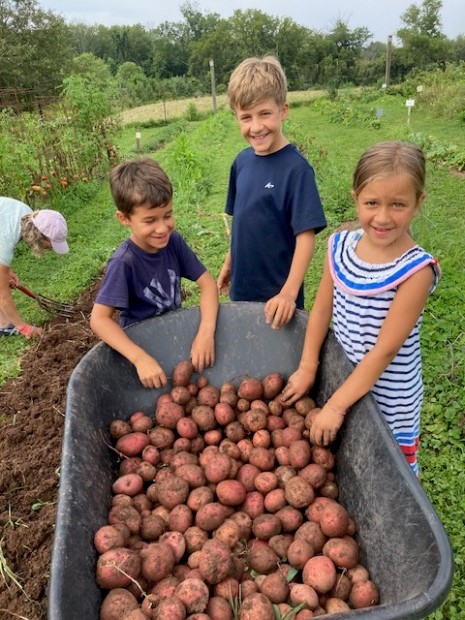 Directions to Dobozynski Farm Park:
The Red Barns are located at 42 Woodschurch Road.
For GPS, use 42 Woodschurch Rd, Flemington or Readington Twp.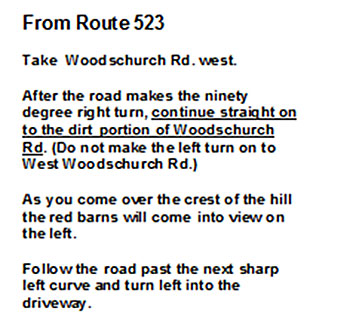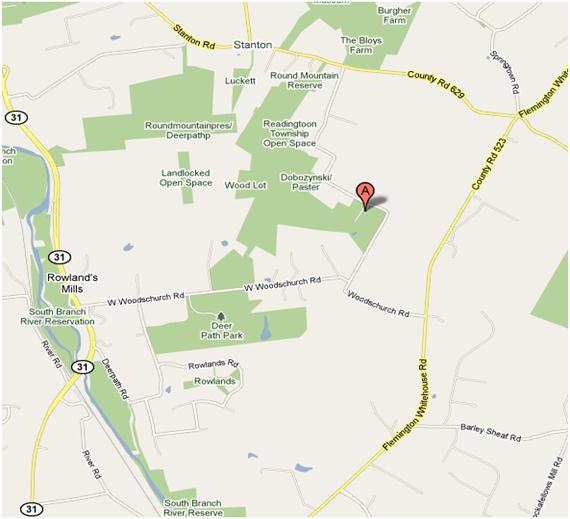 115 Years Ago: Smith Farm, Now Dobozynski Farm Park, Woodschurch Road, about 1900
Photos of July 6, 2013 Garden Activity, Courtesy of Terry Wright/ Hunterdon County Democrat